Welcome to Laborers' Local 1197
L!UNA! is the eighth largest labor organization in America, representing a skilled and diverse workforce. Laborers are construction workers, government workers, health care providers, industrial employees, service workers, and educators.

Get Trained & Certified
Illinois Laborers' and Contractors Joint Apprenticeship and Training

Health & Welfare Forms
Visit the Forms Gallery to download important Health & Welfare forms.

Scholarship Information
This Scholarship is to be awarded to a graduating senior who is a student whose parent or guardian is a member from Local 1197, whose grandparent is a member from Local 1197, whose brother/sister or aunt/uncle is a member from Local 1197 or an existing member or spouse, brother or sister.
Members Login & Payments
By logging into this site you will be able to make payment, see balances due and enroll in autopay for automatic withdrawal from a CC. You must be an ACTIVE member of LOCAL 1197 to log into this site. If you cannot log in please contact LOCAL 1197 618-643-2757.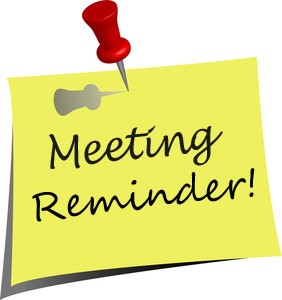 Laborers' Local 1197 Monthly Membership Meeting is tonight February 6th, 2023 at 7:30 P.M.  Apprentice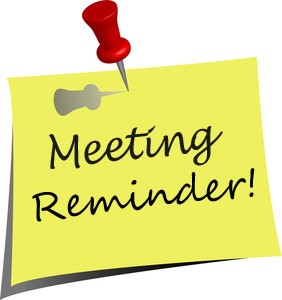 Laborers' Local 1197 monthly membership meeting will be held November 7th, 2022 at 7:30 p.m.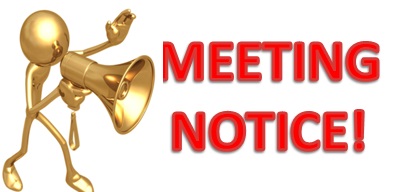 Laborers' Local 1197 monthly membership meeting will be held October 3, 2022 at 7:30pm.  It